The Perfect Hotel in
Balasore, Odisha.
If you are looking for a perfect holiday experience with memories to cherish, you are at the right place. Let's plan a reasonable stay for you.
In Loving Memory of our Mother " Draupadi "
Draupadi was born to Hadibandhu Sahu and Guru Sahu in a remote village named Jugal in Mayurbhanj District on 1932 in a poor family when India was struggling for freedom from British Ruler. As a child, Draupadi was of a very emotional and sentimental kind. However she was very happy at that child age with her parent, near and dear and friends. At this small cute age everyone feel like to play and grow where this did not happen, with Draupadi 'Man's proposes God's disposes.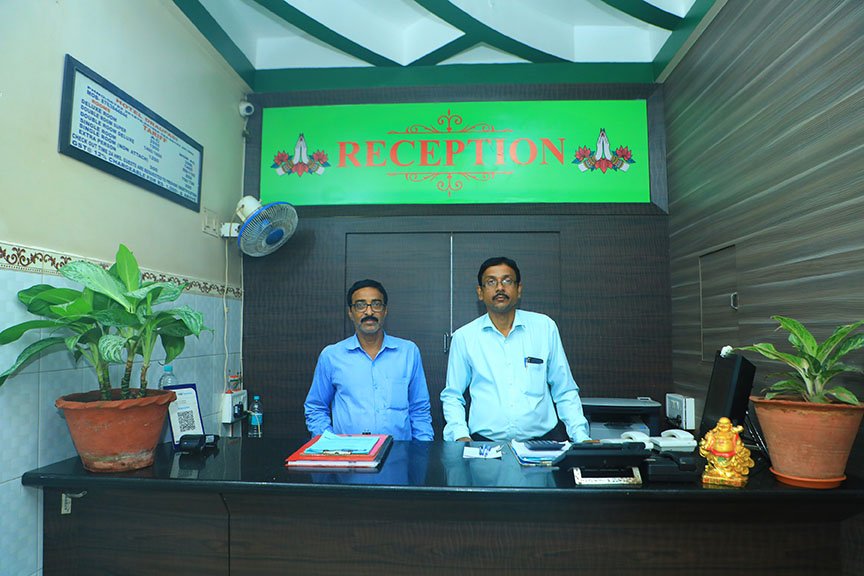 It is situated in the heart of the Balasore Town, a stone through distance from Balasore Railway Station. This Hotel is giving the Best Services to the esteem Guest through out since the beginning. It was open to service during 11-12-2005 by Draupadi Sahu the Proprietor of the Hotel. The Sand City of Balasore is famous for Chandipur On Sea and there are beautiful spot and temples to visit all around. It is the centre of the Business Hub in eastern Odisha. Managing Director Mr. Manoranjan Sahu is very much keen and closely watches all activities of the Hotel to make your Stay a comfortable and pleasant.
Surrounded by scenic beauty and attractive tourist attractions we make it convenient for you to visit all the beautiful places with our inhouse guide. We can also help you arrange transport facilities for an easier commute to nearby places.
• 38 Rooms having A/C Deluxe.
• Amenities LCD TV with Remote Control.
• Individually controlled Air Conditioning.
• Semi Deluxe & Non A/C.
• Self Control A/C.
• Restaurant Facilities with Day & Night.
• Conference Room.
• Attached Bath/Shower in all rooms.
• Room service, Self Deposit Locker, Wake up Call, Laundry.
• Currency Exchange, Car Parking, Mailing Services.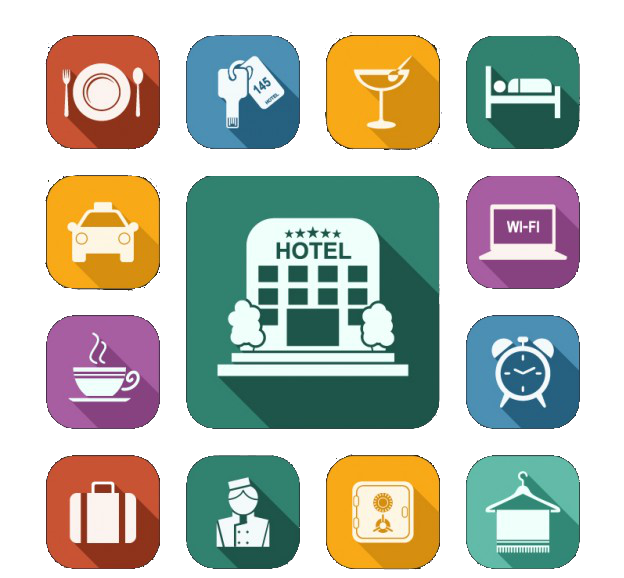 Rooms
If you are looking for a relaxing, refreshing and rejuvenating experience altogether, we offer all of that under one roof.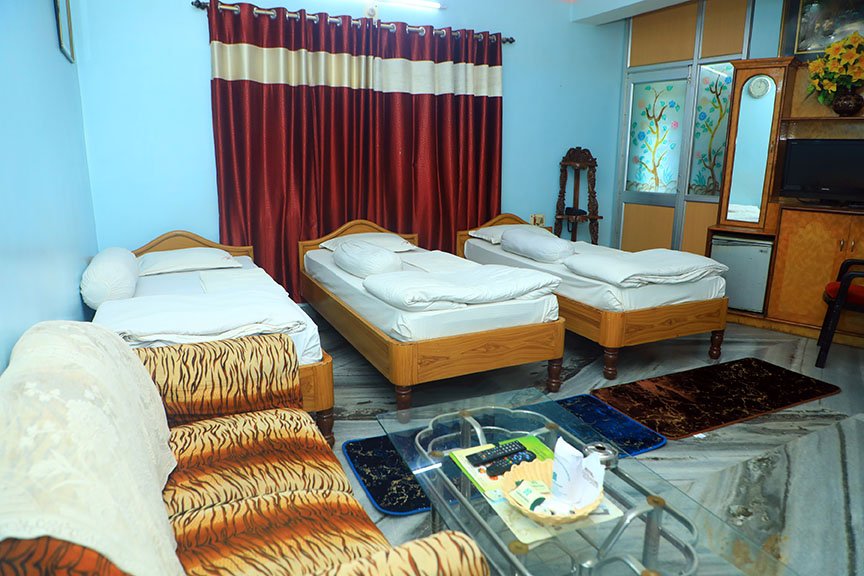 Deluxe Room
A/C - Rs. 2700
Non-A/C - Rs. 2100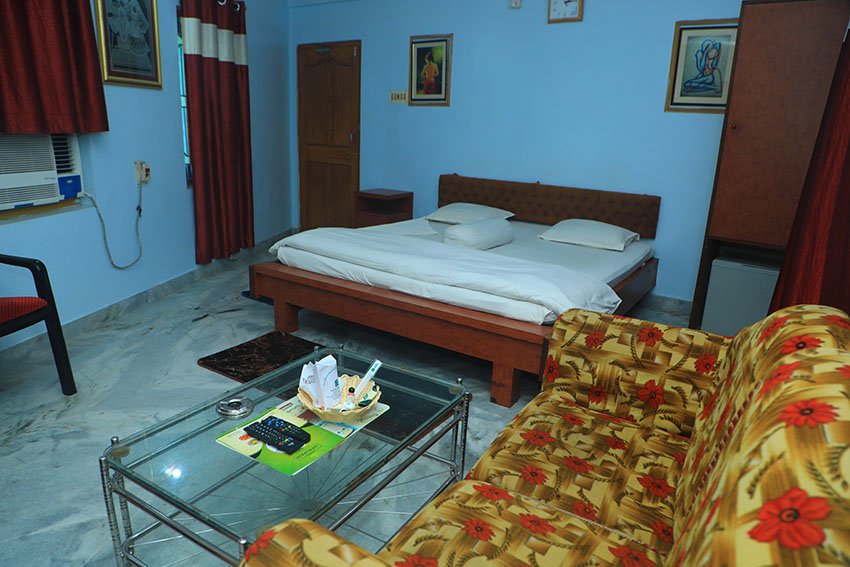 Deluxe Super Room
A/C - Rs. 2000
Non-A/C - Rs. 1500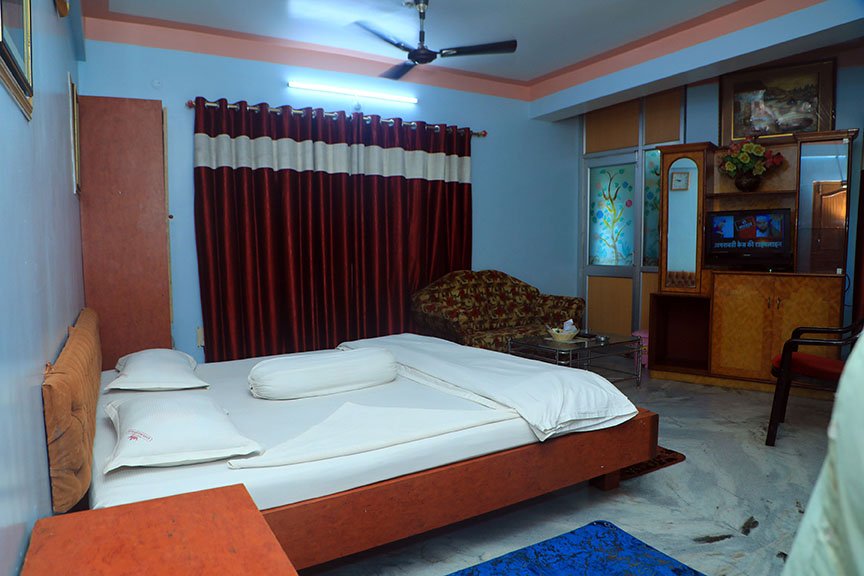 Double Room Deluxe
A/C - Rs. 1500 / Rs. 1700
Non-A/C - Rs. 1100 / Rs. 1200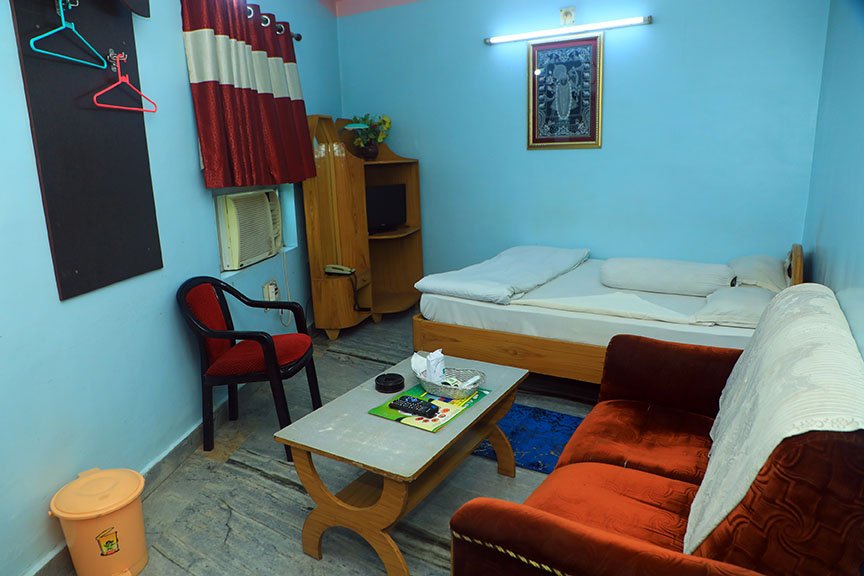 Single Room
A/C - Rs. 1200
Non-A/C - Rs. 850
Single Room (Non-Attached)
A/C - Rs. 750
Non-A/C - Rs. 700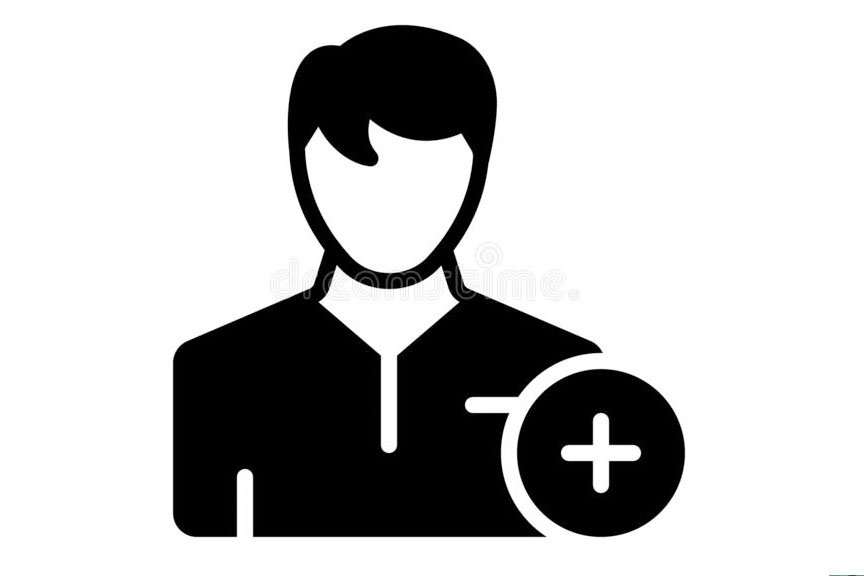 Extra Person
A/C - Rs. 300
Non-A/C - Rs. 200
Plan an Unforgettable Experience in Balasore Today!
We can help you fit your stay and experience within your allotted budget.
Get Direction
Our Location in Google Map